About Us

A Little Background
Frame Concepts provides visual solutions for business and technology professionals to enable understanding and engagement.
Frame Concepts was formed in 2010. Its founder, Stephen Gamble, spent most of his 20 plus years on the client side first as an engineering technologist and then in marketing, product development, business development and training communication roles working for IBM Global Services, Bear Stearns and JP Morgan (LabMorgan) and a host of technical startups where he was challenged to explain and engage the marketplace with innovative offerings.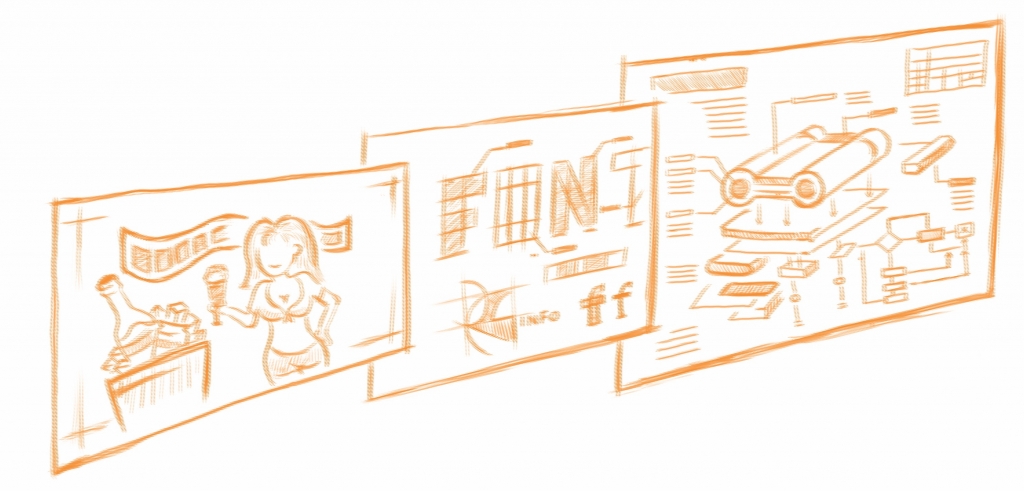 During his tenure, it was not an unusual experience to have the management team, investors, sales team and employees and friends remark about the company and it's offerings – "I don't get what you guys do. Can someone boil it down for me?"  The impact on marketplace adoption was significant. The typical graphic designer and marketing agency brand teams simply did not have the chops to appreciate the nuance of the offering and how to illustrate it so the rest of the marketplace got the point. And like most media consumers, Mr. Gamble also noticed that the media world had successfully embraced infographics and data visualizations to engage their readers on more technical and data-driven editorial stories.
And Frame was born
Mr. Gamble formed Frame Concepts around the core idea that visuals will enable visualization of the point at hand. Compelling explanatory visuals enable the audience to be put in the right "frame of mind" and to conceptualize the value of the offering.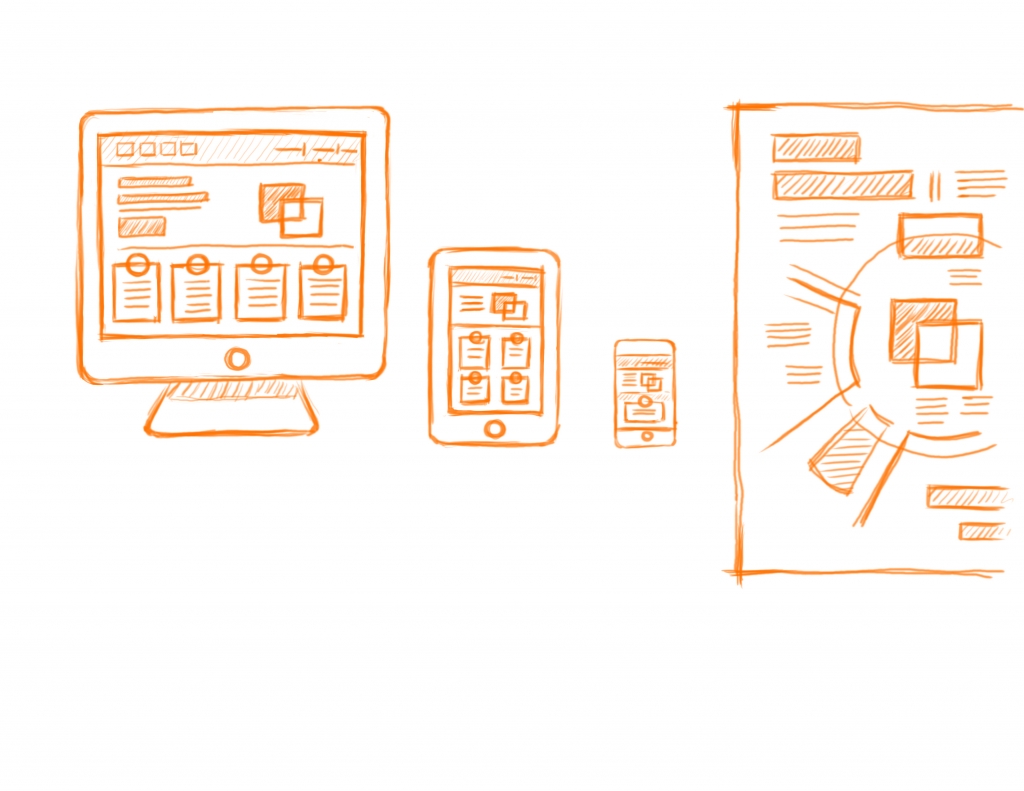 The Frame distinctive difference lies in contextualizing each visual solution to the particular business need and function at hand – whether it's a sales presentation, a content marketing campaign, a user interface for a new product, research visualization or training and change management. And then to completely make these visual solutions turnkey – enabling each of them with relevant traditional marketing services and technical programming – so they can integrate into any enterprise in the format and application needed. We can answer any questions you might have. See how visual solutions can meet your needs.

View our extensive body of work.